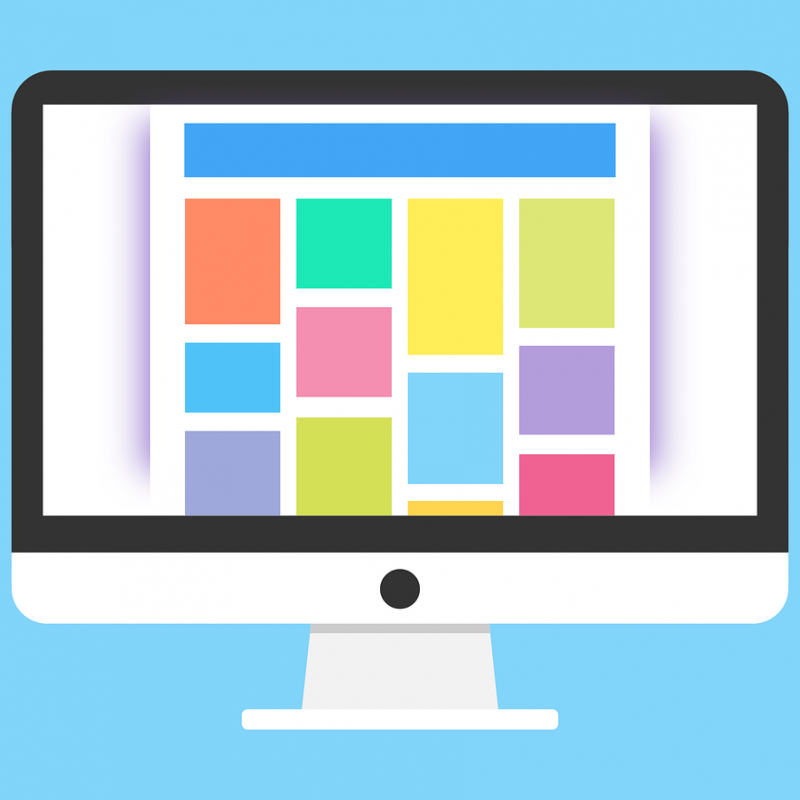 Website designing has evolved over the years and one-page websites are the latest trend in the online market. They are just great for small start-ups that do not have enough money to invest in an elaborate website.
However, your website is the online face of your company and it's a crucial decision whether you want a one-page website or a full-feature site. Each has its pros and cons and its best to consult a Byron Bay web designer for the right guidance.
Advantages of a Single-page Website
A single-page website is also referred to as a page-less design. In this type of design, a site has only a single HTML page that incorporates all the functionality and content of your website. To navigate such a website, appropriate links are inserted that the viewer directly to a particular feature or content.
The prime advantage of a single-page website is that it allows the user to see the entire content of the site in a simple, organized manner. Navigation is quick, the site is less cluttered and viewers can instantly see the focal points without going through multiple pages.
This often makes the site more engaging as it takes less time to go through a short and compact content.
A good Byron Bay web designer has the right expertise and knowledge to incorporate the latest technology like UX features that can make even a single-page extremely functional and effective.
Advantages of Multiple-pages Website
Multiple-page websites are the archetypal sites seen on the Internet. They have been there for years and as the name suggests, uses multiple pages to convey their content to viewers.
Multiple-page websites are crucial to businesses that operate on a large scale. If you have several products or provide different services or you have several branches and different operations, a single-page website is not sufficient for you.
For developing an elaborate, multiple page website; you definitely need the help of an experienced Byron Bay web designer. Such sites are quite complex and require more functionality and content.
Multiple-page websites give you more flexibility and option while designing your website. You can use each page to describe a particular product in detail with the right content; images or videos.
Multiple-page websites are also great for improving your SEO ranking. Since you have so many focal areas, you can use different keywords or a set of keywords in your URL. This offers a wider choice to viewers when they are searching the net.